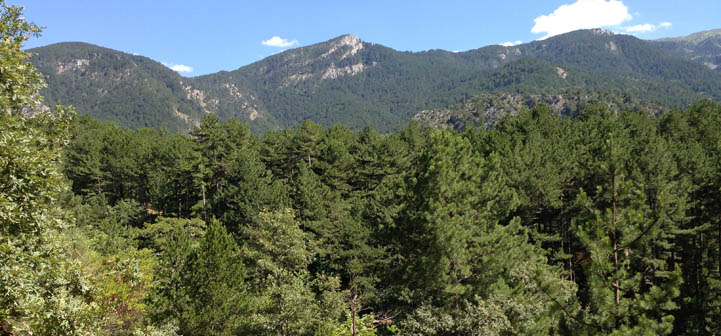 Tree breeding learning resources
Heather L. Merk, The Ohio State University; John McQueen, Oregon State University; Nicholas Wheeler, Oregon State University
The Conifer Translational Genomics Network (CTGN) and the Conifer Reference Genome Sequencing (PineRefSeq) Project have developed a series of 17 forest tree breeding learning modules, which are divided into categories: foundation, dissection of complex genetic traits, and marker informed breeding, marker applications, and genomic sequencing. This page includes links to all modules.


Photo Credit: Fikret Isik
Introduction
All modules are available as voiceover powerpoint videos produced using Camtasia software. This video format allows users to pause the video, turn closed captions on and off, and toggle through slides as desired. Slides for all modules are also available as downloadable pdfs.
Foundation Modules
Genetic Dissection of Complex Traits Modules
 Marker Informed Breeding and Other Marker Applications
Genome Sequencing
Additional Resources
Funding Statement
The Conifer Translational Genomics Network and the Conifer Reference Genome Sequencing (PineRefSeq) Project led the developement of these resources. Funding for this work was provided by: the USDA/NRI CSREES Plant Genomics Coordinated Agricultural Project (CAP) Award # 2007-55300-18603; the USDA/NIFA AFRI Applied Plant Genomics CAP Award #2009-85606-05680; the USDA Forest Service; and by the USDA/NIFA Grant #2011-67009-30030. Development of this page was supported in part by the National Institute of Food and Agriculture (NIFA) Solanaceae Coordinated Agricultural Project, agreement 2009-85606-05673, administered by Michigan State University. Any opinions, findings, conclusions, or recommendations expressed in this publication are those of the author(s) and do not necessarily reflect the view of the United States Department of Agriculture.
 
PBGworks 1123