Part 1
Part 2
Full Recording
Original air date: Tuesday, June 17, 2014
About the Webinar
Dr. James Kelly from Michigan State University will present a webinar on the breeding of dry beans.
Find all upcoming and archived webinars »
Resources from the Webinar
Bean Genome, Schmutz et al. Nature Genetics (2014) doi:10.1038/ng.3008
About the Presenter
Dr. Kelly's dry bean breeding and genetics program is focused on the development of high yielding, disease and stress resistant cultivars with upright architecture, and improved canning quality in 10 commercial seed classes for production in Michigan.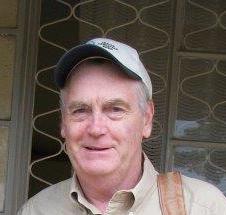 Resources
Dr. Kelly's research program website
PBGworks 1799