Original Date: Tuesday, July 1, 2014
Part 1
Part 2
Full Recording
Resources
About the Webinar
Dr. Kevin Crosby of Texas A&M will present a webinar on the breeding of peppers.
Find all upcoming and archived webinars »
About the Presenter
Dr. Crosby's area of research is plant breeding and genetics of vegetable crops. He has worked on melon, pepper, tomato, onion and carrot. The main emphasis of his research has been the elucidation of genetic mechanisms for stress tolerance and enhanced nutritional quality.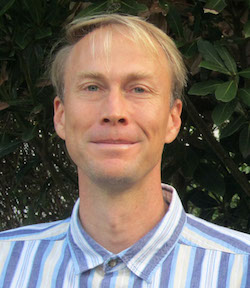 PBGworks 1800