This presentation is part of the "How to Breed New Plant Varieties: Imagining and Engineering Crops" series and describes the breeding of stringless snap peas.
Part 1
Part 2
Part 3
Full Recording
Original Date: Tuesday, May 6, 2014
Resources
Dr. Jim Myers' page at Oregon State University
About the Webinar
Dr. Jim Myers from Oregon State University will present a webinar on the breeding of stringless snap peas.
Find all upcoming and archived webinars »
About the Presenter
Dr. Myers has breeding programs on snap beans, snap peas, broccoli, tomatoes and cucurbits. His academic interests include breeding for disease resistance, enhanced human nutrition, and adaptation to organic production systems.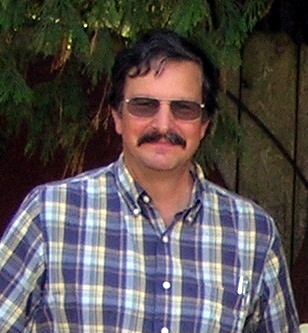 PBGworks 1794